Employment opportunities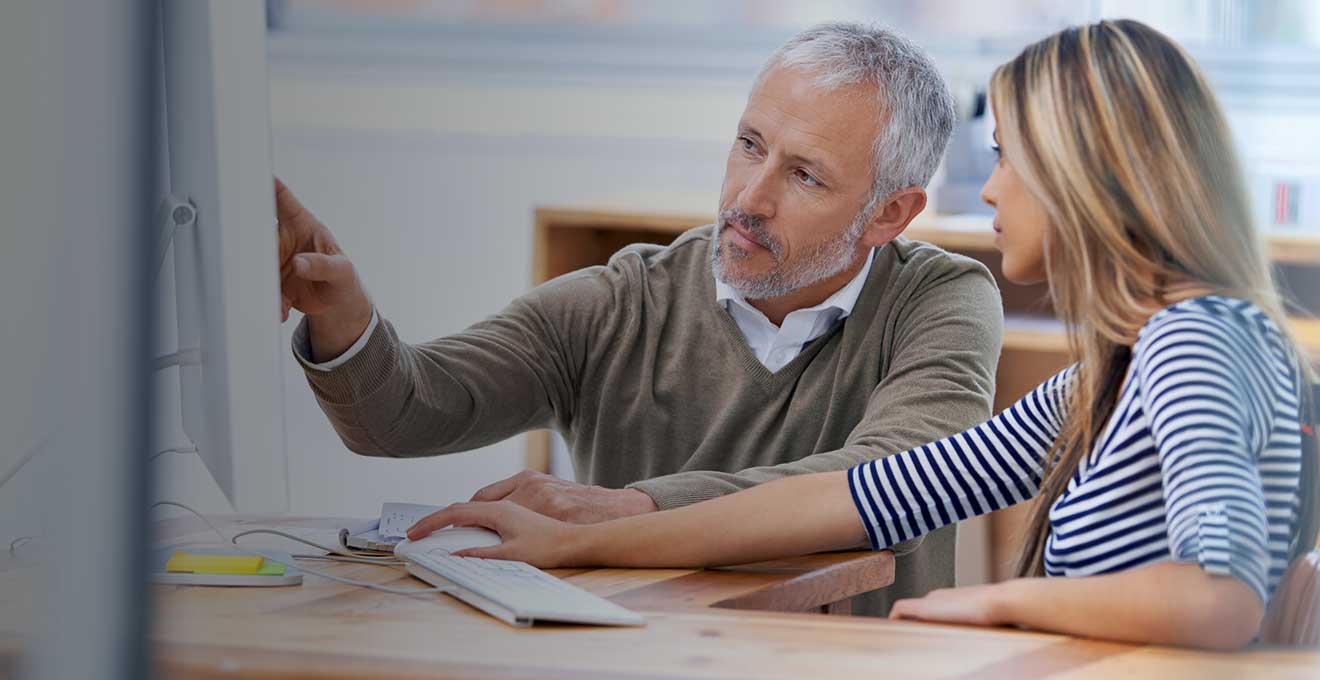 Join our team. Current employment opportunities.
The University of Sydney is Australia's first university and has an outstanding global reputation for academic and research excellence. It employs over 7,600 permanent staff, supporting over 60,000 students.
Through community and industry engagement, the Centre for Continuing Education (CCE) contributes to the education strategy of the University. CCE provides face-to-face learning opportunities for professional and personal development across a wide range of subject areas and to participants who have mixed levels of education, skill and experience. CCE also partners with other business units within the University to provide services to support collaborative delivery of courses.
About the opportunity
The University of Sydney's Centre for Continuing Education (CCE) is seeking applications from suitably qualified and experienced workshop facilitators to develop and deliver one day Continuing Professional Development courses that are open to members of the public from all sectors and industries. Our search is focussed on new and engaging courses in the following areas:
·        Advanced JavaScript
·        Advanced HTML
·        Advanced CSS
·        Drupal
·        HSC chemistry
·        Microsoft trainer (all applications)
·        Professional policy writing
·        Salesforce
Successful applicants will need to demonstrate the following:
·         Proven subject matter expertise and relevant academic qualifications
·         Recent experience as a workshop facilitator with excellent facilitation skills, ideally supported by
          qualifications (for eg Cert IV TAE)
·         In-depth knowledge and application of quality learning and teaching practice, with experience in
          applying adult learning principles to your delivery and student engagement
·         Provision of high-quality learning materials to support face-to-face delivery
·         Client focussed and responsive to enhancing participants' learning experience
You can view the full position description online.
To complete the application form please go to: Recruitment application form.
The development of course content is the responsibility of the workshop facilitator and remuneration is made for contact delivering time for workshop. CCE pays standardised rates by subject area and these are discussed at interview stage.
Due to the volume of enquiries, only successful applicants will be contacted.
All staff employed by the University of Sydney must have the right to work in Australia. An employer visa sponsorship is not available for this position.
The University reserves the right not to proceed with any appointment. Only successful applicants will be contacted.
The University of Sydney is committed to diversity and social inclusion. Applications from people of culturally and linguistically diverse backgrounds; equity target groups including women, people with disabilities, people who identify as LGBTIQ; and people of Aboriginal and Torres Strait Islander descent, are encouraged.
Get our newsletter
Sign up today