Become a web developer in 24 weeks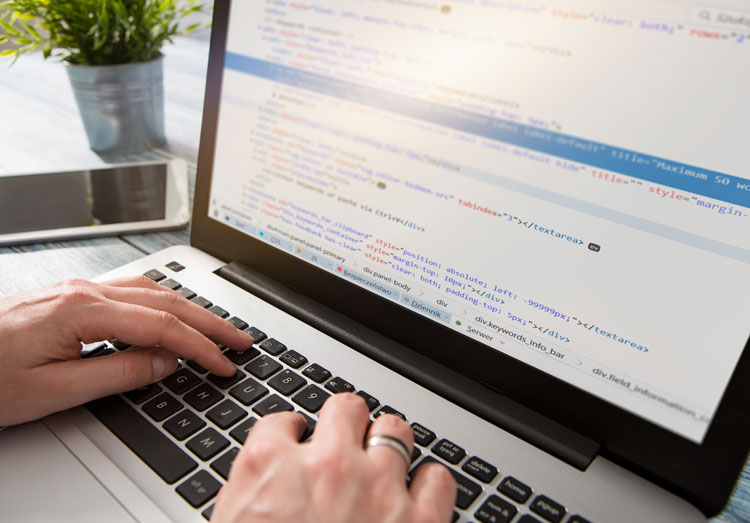 Course description
Technology Boot Camps at the University of Sydney will equip you with the fundamental skills needed in your chosen field.
Whether you choose to pursue coding, cybersecurity or fintech, over the course of 24 weeks, you'll be immersed in an intensive program. Participants not only learn the fundamentals, but also apply the knowledge to solve real-world problems, bolstering their skill set.
Learn more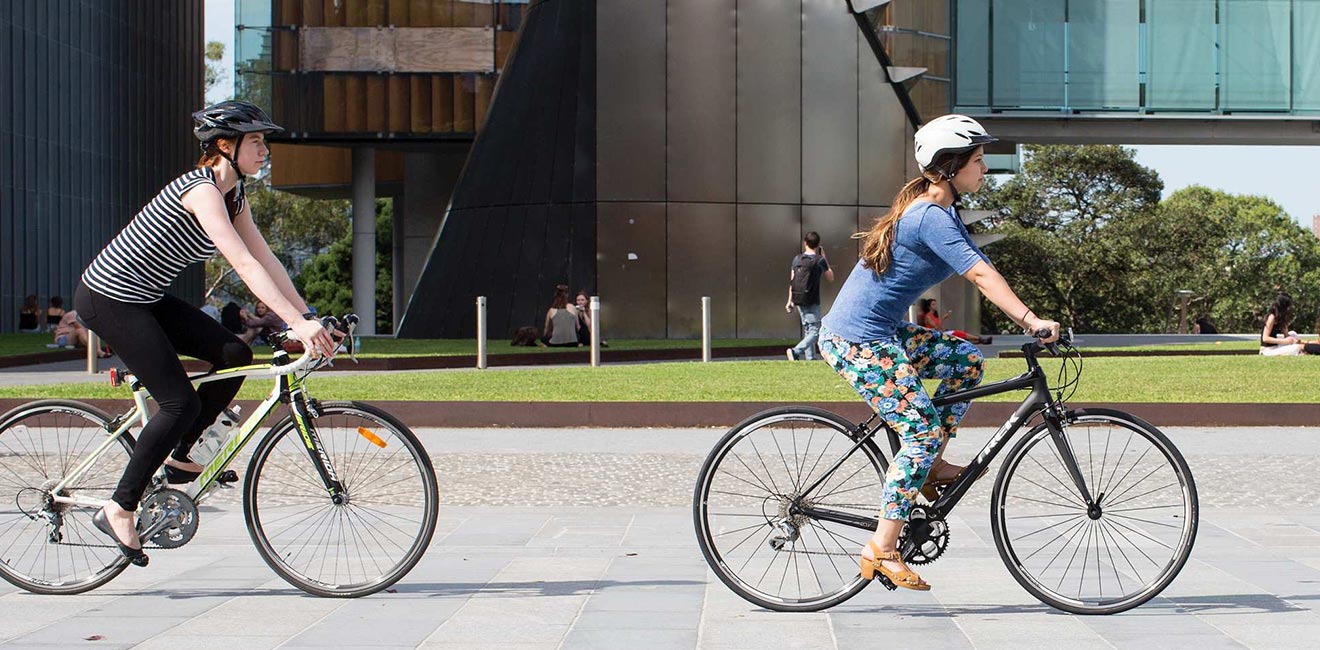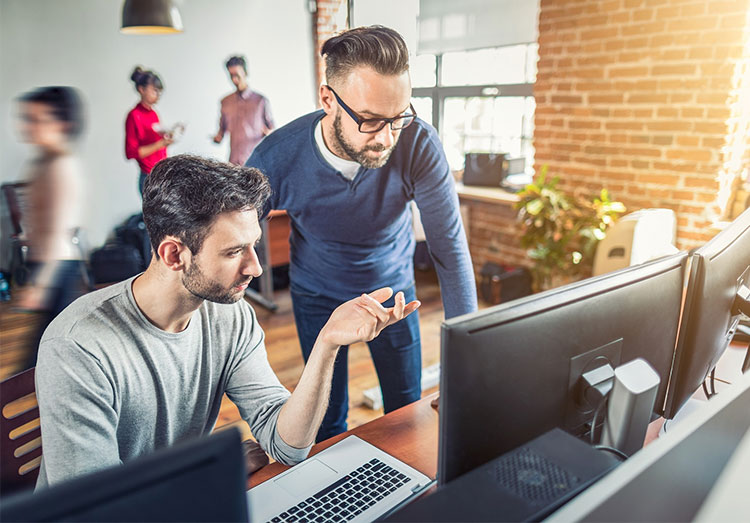 Curriculum
The 240-hour curriculum includes classroom instruction and, on average, 20 additional hours per week on outside projects and experiential learning activities.
These collaborative projects help course participants build a comprehensive professional portfolio to showcase their abilities and hone their competitive edge in the job market.
Learn more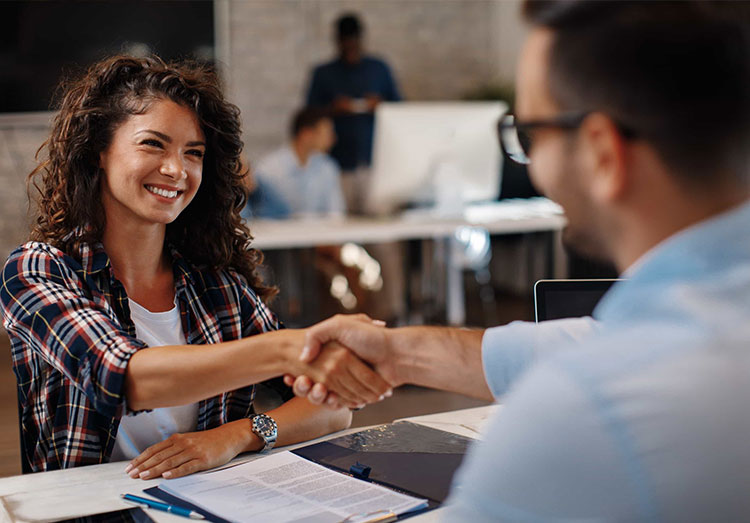 Career ready
The career services team provides course participants with the training and guidance needed for their job search.
Through resume and social media profile support, industry speakers, portfolio reviews, career coaching, technical interview training, and more, you will be empowered to find the job that's right for you.
Learn more